I've unknowingly become the type of traveller that religiously takes specific items with me everywhere I go, be it close to home in Europe or further afield in Asia or Africa.
Here are 5 things you should always take on your travels according to me.
1. Micro fibre towels
Even if a towel is provided at the accommodation I will always pack my microfibres. One large body one, and a smaller hair towel. It makes your luggage lighter, and day trips to the beach nice and lightweight.
2. A travel wallet
Since my first solo trip I have always carried a wallet with me that consists of multiple sections. The original wallet I had was black, boring, and had five sections for money, cards, and anything else small enough to fit it.
Since then I've upgraded to this beauty. With several pouches, pockets, and storage slots it's a dream for any organisation freak such as me.
3. Mini sorting bags
This one is for the ultimate neat freaks and the clever time savers. Ever witnessed someone in your dorm room scrambling around at 8am in the morning looking for a pair of socks? Don't be that person. Be ultra prepared and pack your bag in sections by filling it with smaller bags. One bag for your socks, one for your pants, another for your hair bands, etc. If it fits – put it in a bag. Want to be really organised? Why not go Monica Geller style and label every bag? Sandwich bags are great, but if you want to help save the planet them opt for small cloth bags.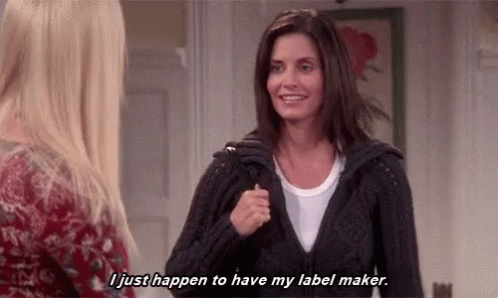 4. Padlocks
Most Hostels provide a locker of some sort. But not every hostel gives you a padlock to seal it, or they want a deposit. Save yourself the hassle and bring a couple with you.
5. Passport copies
I hope you already do this! If you don't, please start. Before you leave home place 1 or 2 photocopies of your passport in your main luggage and one in your hand luggage. You can thank me if your passport goes missing!
6.Laundry bag
When travelling the dirty washing builds up fast. If you are far away from a dry cleaners, or decide to save cash and take it all home with you then a plastic bag is the perfect item for locking away the smelly socks at the bottom of your bag.
If you think that's gross then you've probably never had the luxury of staying in the jungle for over two weeks without a flushing toilet or working shower!
7. Baby Wipes
Simple but super useful.
Mess up your trainers? Baby wipe them.
Water stopped working in the hostel? Baby wipes help you freshen up.
Spill food down you? BABY WIPE IT
Mud on your backpack? USE THOSE BABY WIPES!!!
I rest my case.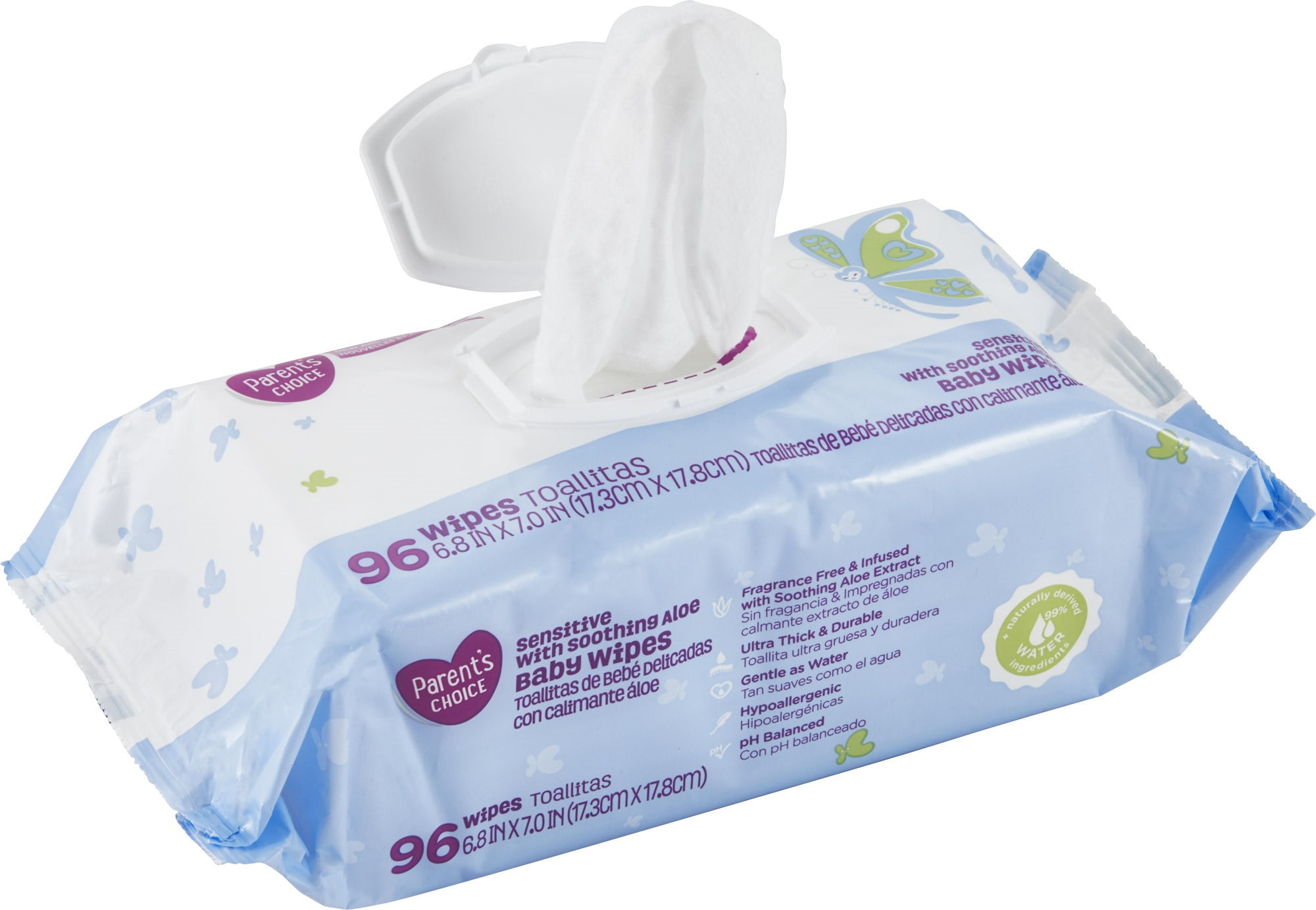 8. Insurance
Sorry to get all boring but you should 100% get travel insurance before you go anywhere. I am still working on sticking to this one, but it does have the potential to really pay off if you ever become sick or are involved in an accident. During a trip to Portugal I broke my toe whilst surfing and wasn't insured… I learnt the hard way. Don't be like me – get the insurance and save your toes the 5 day wait until you get back home.
9. Camera
If I had to choose between taking my phone or my camera away with me I would always select my camera. Phones are great for obvious reasons, but they are also a barrier to really connecting with the people you are around and the place you are in. Next time you are lost in a new place try and find your way without your phone.. You may not find your way quickly, but I garuntee it will be a better story to tell than " we used Google Maps". I full recommend the Nikon Coolpix for underwater shots.
10.Charging Pack
If you are taking your phone along for the journey then make sure you have a charging bank/pack. It sucks when you run out of charge just when you need it most. Always have a backup.
11. Reusable Bottle
Save money and the environment by taking an empty bottle away with you. Fill it up with the tap in your bathroom (provided the water is safe to drink) and buy a slice of cake instead. of spending money on water.
12. Extra Socks
I don't care if you are going to the Bahamas or the Antarctic – ALWAYS bring socks, and make sure you have spares. There is nothing quite like relaxing in the evening with socks on even if you do spend 99.9% of your time bare foot usually. If you are headed for colder and wetter climates then always anticipate that you will probably step in a puddle of which you have underestimated the depth.
Happy travels. Now go write a packing list!
Is there anything that you would never travel without?